With Our Firm, Your Needs Always Come First
Get a Free Copy of Your Police Report
Even if You Don't Retain Us!
If you're injured in a car accident in Illinois, and it was someone else's fault, reach out to us today. We can obtain your crash report and offer a free consultation.
WE ARE
Personal Injury & Workers' Compensation Attorneys
in Naperville, Illinois
OUR SERVICES
Practice Areas
We're Here for You,
No Matter Where You Are
We Make Home & Hospital Visits
Whether you've been injured recently and are still recovering in the hospital, or you're recovering at home and have a difficult time leaving the house — we're happy to come to wherever you are.
Conveniently Located
In Naperville
We are happy to meet with clients to discuss their cases and answer questions at our office which is conveniently located in the southern part of Naperville where parking and traffic are a breeze.
We're Happy to Drive to Neighboring Cities
We're proud to serve the people of Naperville and its surrounding areas. That includes the cities of Bolingbrook, Plainfield, Joliet, Wheaton, Darien, Woodridge, Aurora, Lisle, Romeoville, and more.
Case Results
Settled: $1,000,000.00
Our 55-year-old client slipped and fell injuring the left side of her body including a left-shoulder rotator cuff and labral tear (3 surgeries), and aggravations of the preexisting ankle (surgery), knee (surgery), back (injections), and pain conditions.
Slip and Fall
Settled: $825,000.00
Plaintiff slipped on water on a break room floor after it had just been mopped by a maintenance person. The maintenance person failed to put up any warning of the wet floor and Plaintiff fractured her knee cap requiring 3 surgeries.
PREMISES LIABILITY + WORKERS' COMPENSATION
VERDICT: $800,000.00 + $6,129.11(costs)
Our client was stopped at a red light at Butterfield and Naperville Road in Wheaton, Illinois when she was rear-ended by the Defendant. She sustained a concussion, herniated discs in her cervical and thoracic spine, and worsening of a pre-existing lumbar herniation.
Car Accident
SETTLED: $500,000
Plaintiff was rear-ended while stopped for a red light resulting in C4-5 cervical fusion and surgery. The settlement was comprised of the full policy limits of the at-fault driver ($100,000) and the full policy limits of Plaintiff's underinsured motorist insurance ($400,000).
CAR ACCIDENT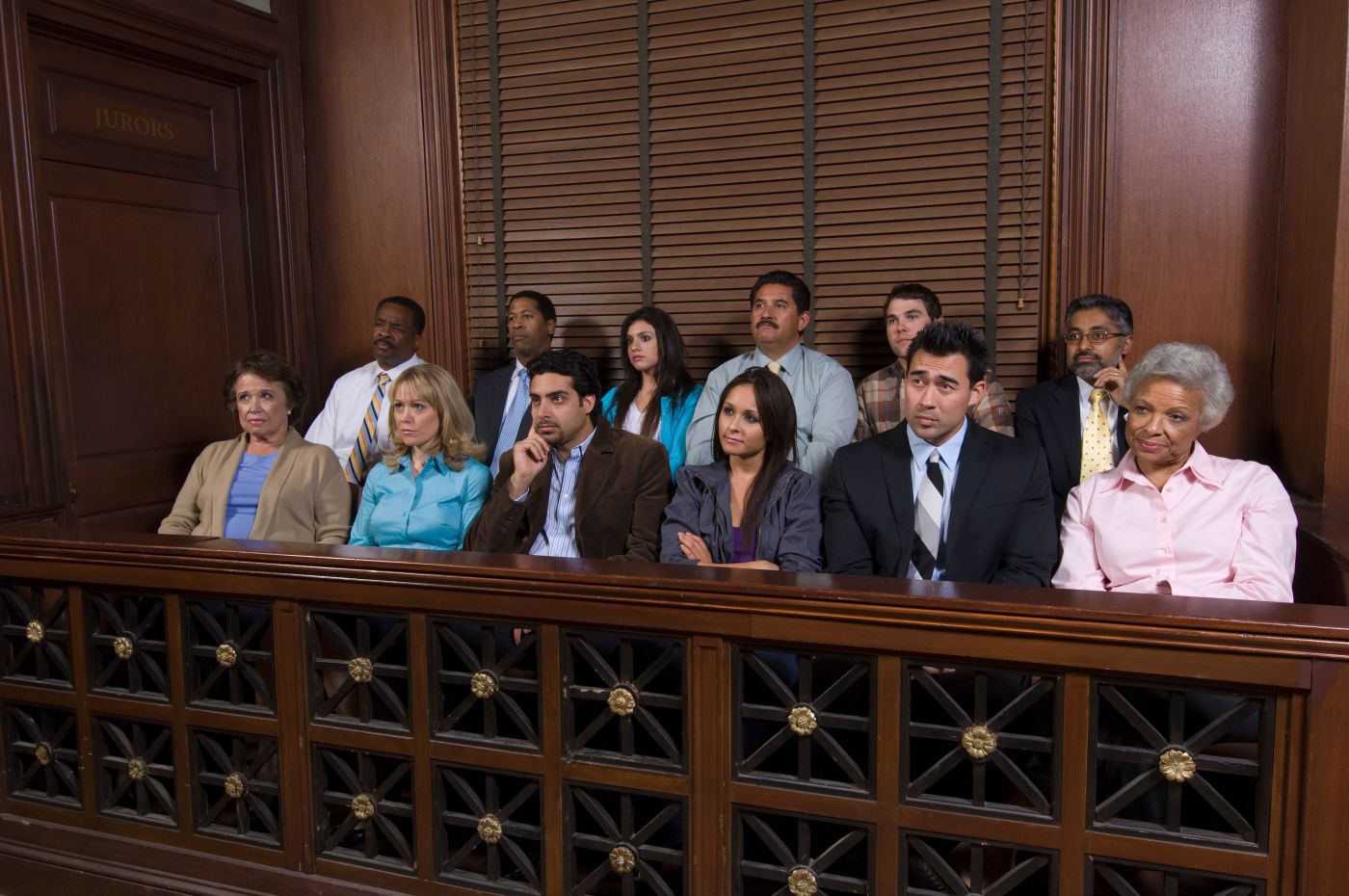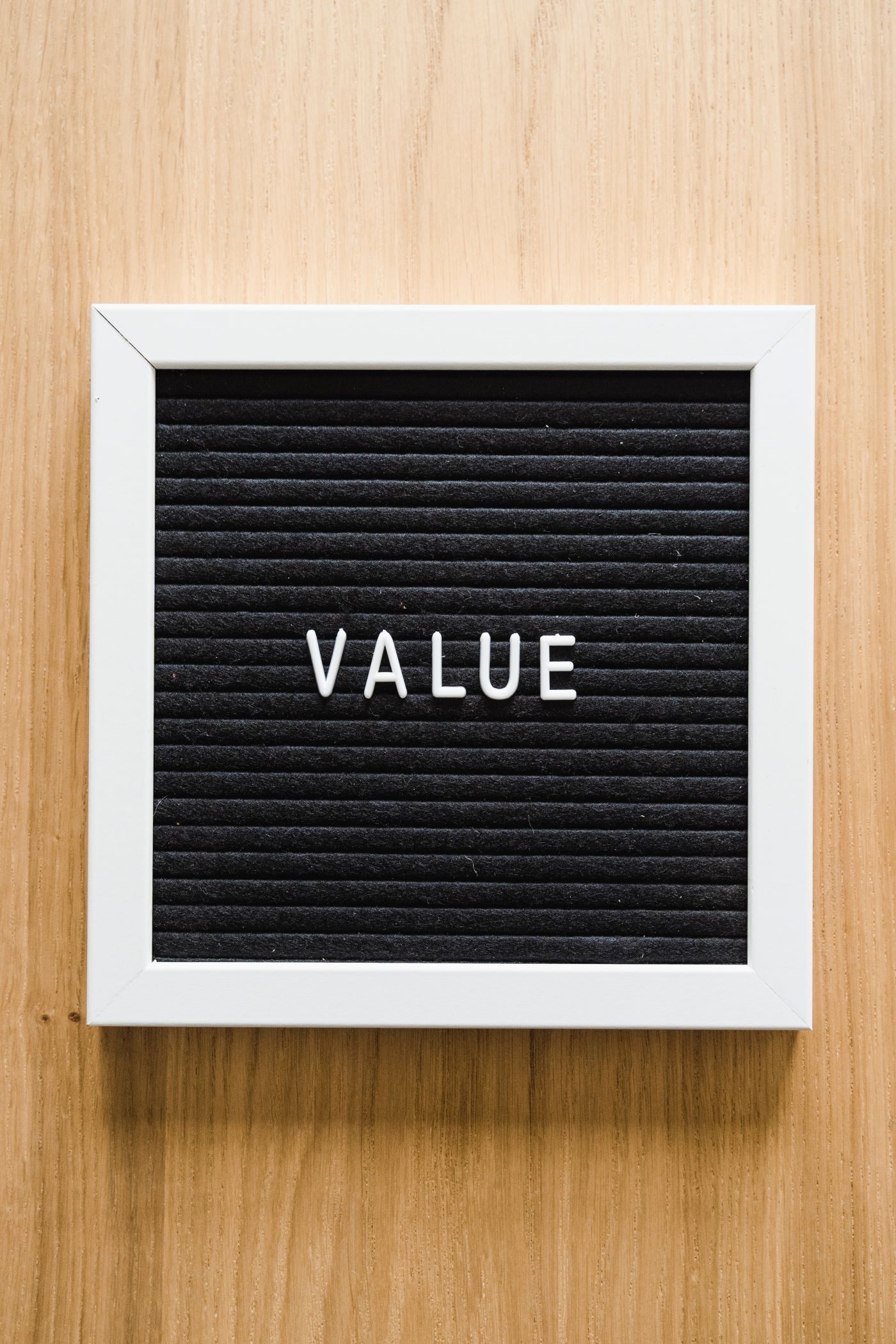 Our Publications
Recent Blogs
May 11, 2023
What to Expect if you are Summoned for Jury Duty in Illinois
Being summoned for jury duty can be a headache, but it is also a vital civic duty that ensures justice for everyone in our community. This article describes the process from jury selection to verdict.
Read More
35+ Years of Experience
in Naperville, Illinois
Millions Recovered Each Year for our Clients
Experiencing an injury is already devastating in and of itself. Whether it's a bruise, burn, or broken bone, your entire life can seem to be flipped upside down. Matters are made even worse when the injury was caused due to the negligence of someone else.
In these circumstances, you deserve to be compensated fully and fairly. At Marker & Crannell, we help people just like you collect the financial payments they are entitled to receive. Our attorneys are passionate, experienced, and capable of representing you with gentleness and compassion.
Considering all you've been through, the last thing you need is another layer of stress to your life. Studies have proven time and time again that mental and emotional strain can cause physical suffering, as well. It goes without saying that unwarranted financial hardship can bring on extra stress that you could very well do without.
That's why your consultations are always free and you'll never have to pay anything up front. In fact, you won't be expected to pay a single penny unless we win. Our firm handles a wide range of personal injury cases, so don't hesitate to schedule a consultation.