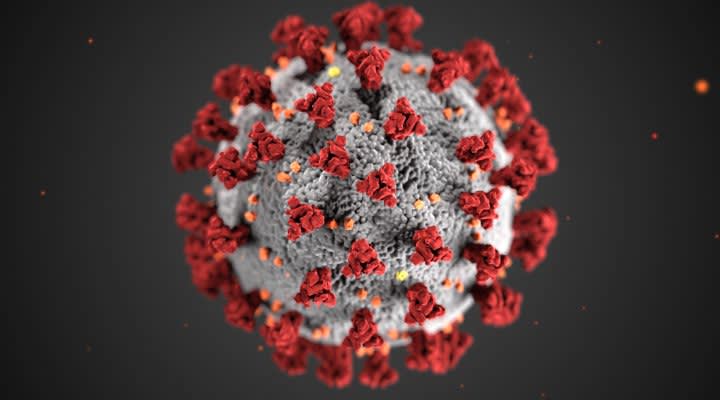 Now Accepting Workers' Compensation Claims for First Responders and Front-Line Workers Who Contract Covid-19
April 13, 2020
Amendments to Illinois Workers' Compensation Act Will Help Protect Our Heroes
Recent amendments to the Illinois Workers Compensation Act make it easier for us to prove that first responders and front-line workers are entitled to workers' compensation benefits. The amendments create a rebuttable presumption that if a first responder or front-line worker catches Covid-19 that they caught the virus on the job. Prior to this amendment, it would have been difficult to prove how the worker contracted the virus and many of our heros would have had their workers compensation claims denied because one of the very first things you have to prove in workers compensation cases is that the worker's injury or illness arose out of the course of their employment. Now, the first responder and/or front-line worker starts off with that fact being assumed to be true. Rebuttable means that the respondent/employer has the option of attempting to prove this presumption is untrue.
Our Naperville Workers' Compensation Attorneys Are Accepting Covid-19 Cases for First Responders and Front-Line Workers
Our attorneys want to help our local heroes. From police officers, firefighters, EMT's, grocery store clerks, gas station attendants, truck drivers (there is a longer list here) - we could not get through this without you. THANK YOU for the risks you took to help us. If you contracted COVID-19, it is now our turn to be there for you. These cases will be difficult, and you will want a knowledgeable local attorney fighting for you to make sure you receive all of the benefits you are entitled to under the law.
We have a special practice area page set up for COVID-19 information. We will update this page regularly as more information becomes available. For further information on COVID-19 workers' compensation claims in Illinois, click here.
We offer FREE no-contact consultations, no-contact attorney/client retention, and no-contact disbursements. We can speak with you over the phone, video-conference, via email, or U.S. mail. Contact us now so we can start helping you now.